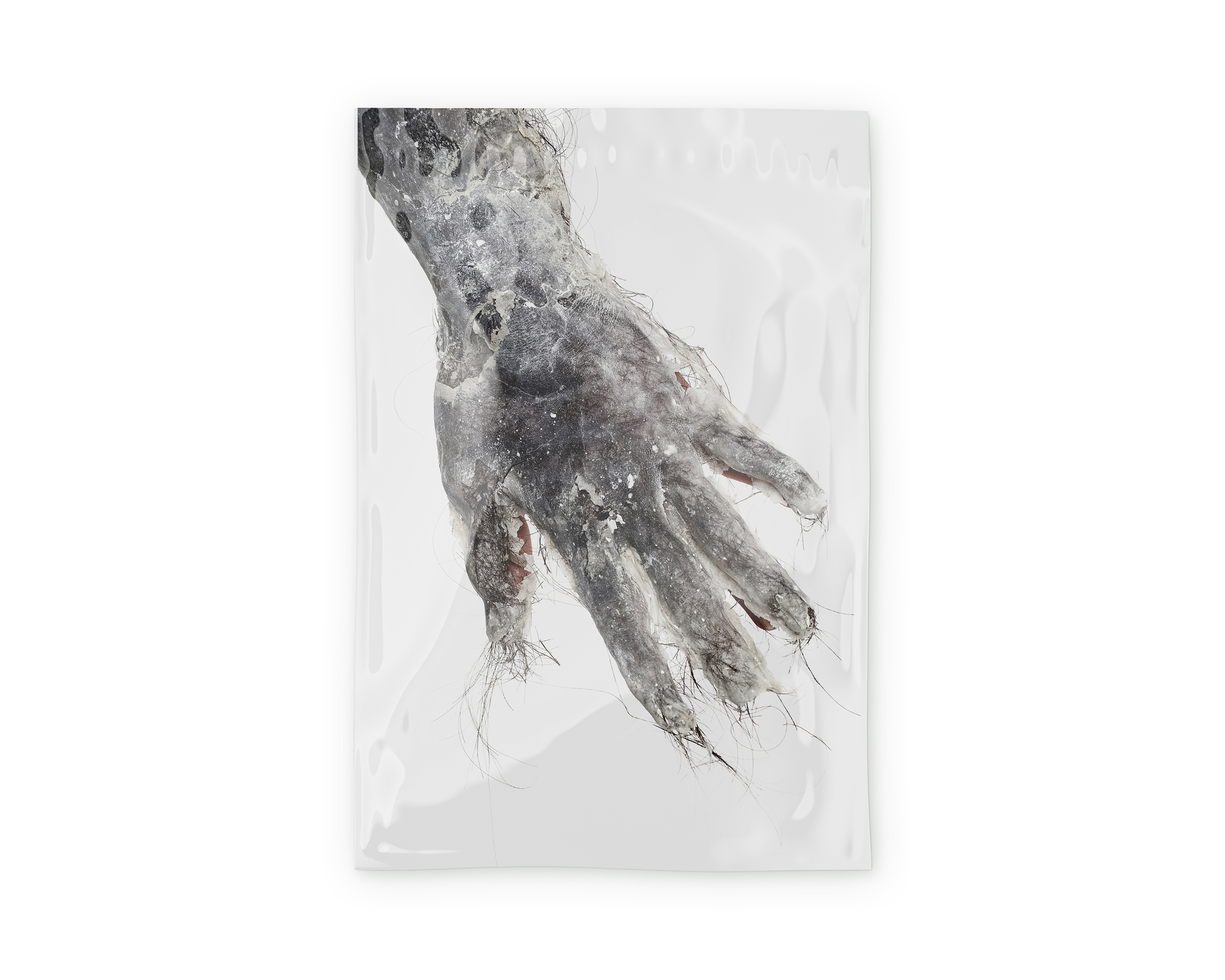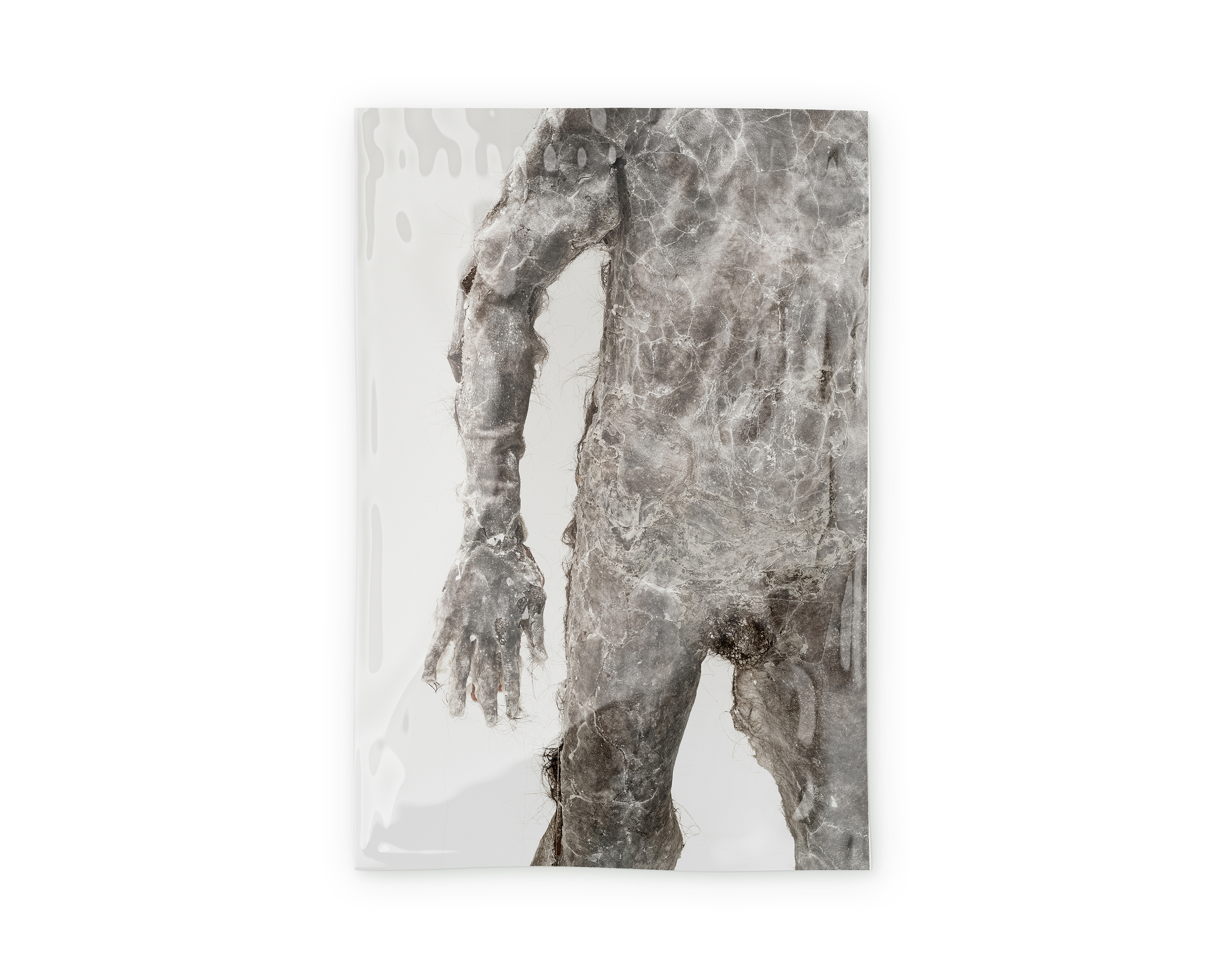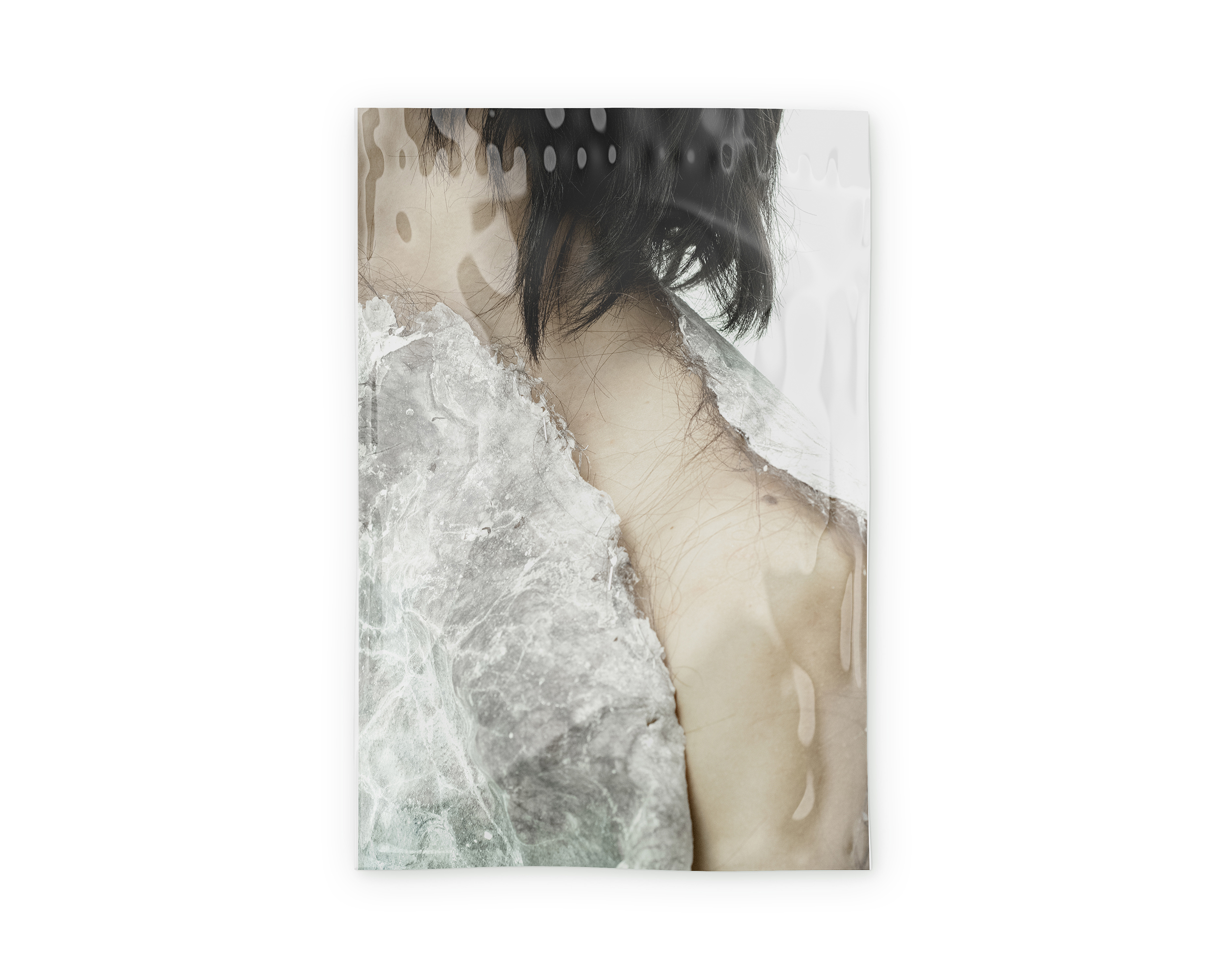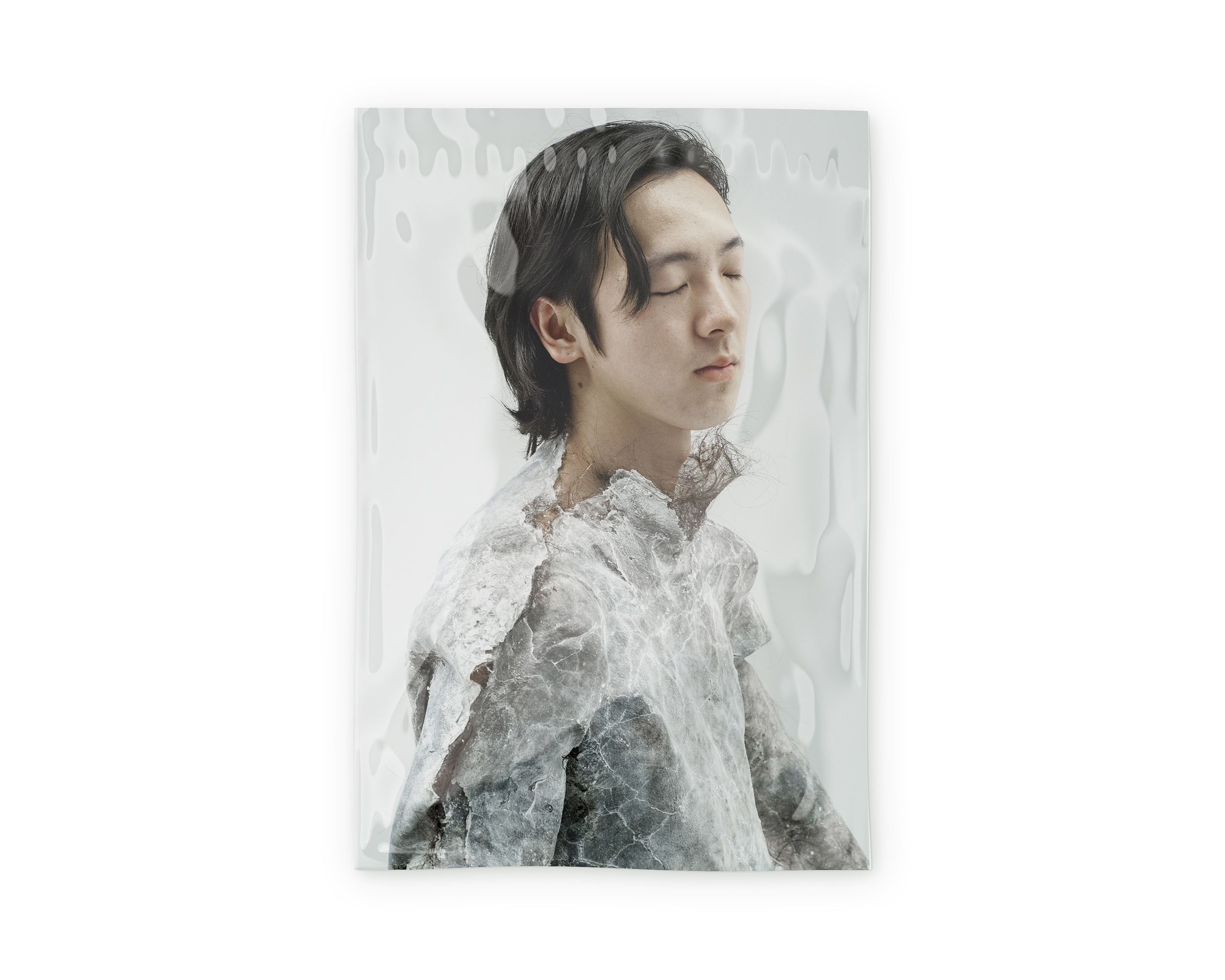 LA PIAVE program develops from the exhibition held in the prestigious Serra dei Giardini of the Venice Biennale. Here the material of the action-research lab will be shown, and both national and international personalities will take part on events about the water-landscape-community. Moreover, citizen accessible seminars and labs will be held with the project partners in order to present the complex river circumstances on a global scale that sticks to his current condition and fits in his ecological, environmental, landscape habitat.
at the Venice Biennial – 14 International Architecture Exhibition
Greenhouse Gardens | 5 june – 7 september 2014 | opening 4 june  18 hours | exhibition – labs – events
error:
Content is protected !!